We produce our ice cream with care and attention to detail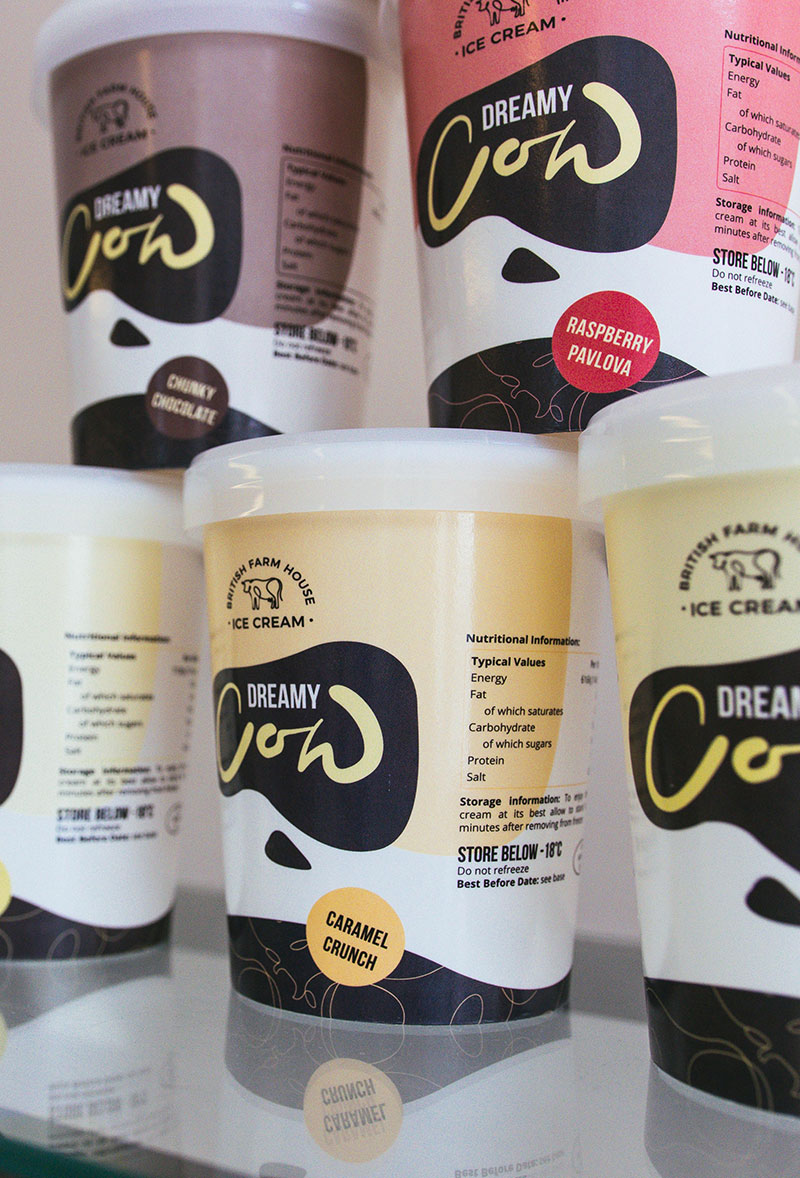 Handcrafted Ice Cream in Leicestershire
Our story started over three generations ago when the Thorp family moved down to Leicestershire to continue farming their beloved herd of dairy cows. The farm is currently run by brothers Norman and Tony, along with Tony's wife, Alison.
As a result of falling milk prices, we realised that a change of direction was needed to keep the farm going for future generations. With our love of all things sweet, ice cream was an obvious option for the family to explore and hence our business was born in 2007.
Since 2007
Not only do we use our own milk, but also source great tasting ingredients locally, wherever possible, to ensure a creamy and indulgent gelato style ice cream. The egg yolks for our Vanilla and Whisky and Ginger flavours come from the neighbour's farm and the fresh strawberries used in Strawberries and Cream come from Manor Farm Fruits, Tamworth, just to name a few.
Our new brand
Following the recent breakup of the Gopsall estate, we got the opportunity to finally own the farm ourselves and rebranded the ice cream business to Dreamy Cow.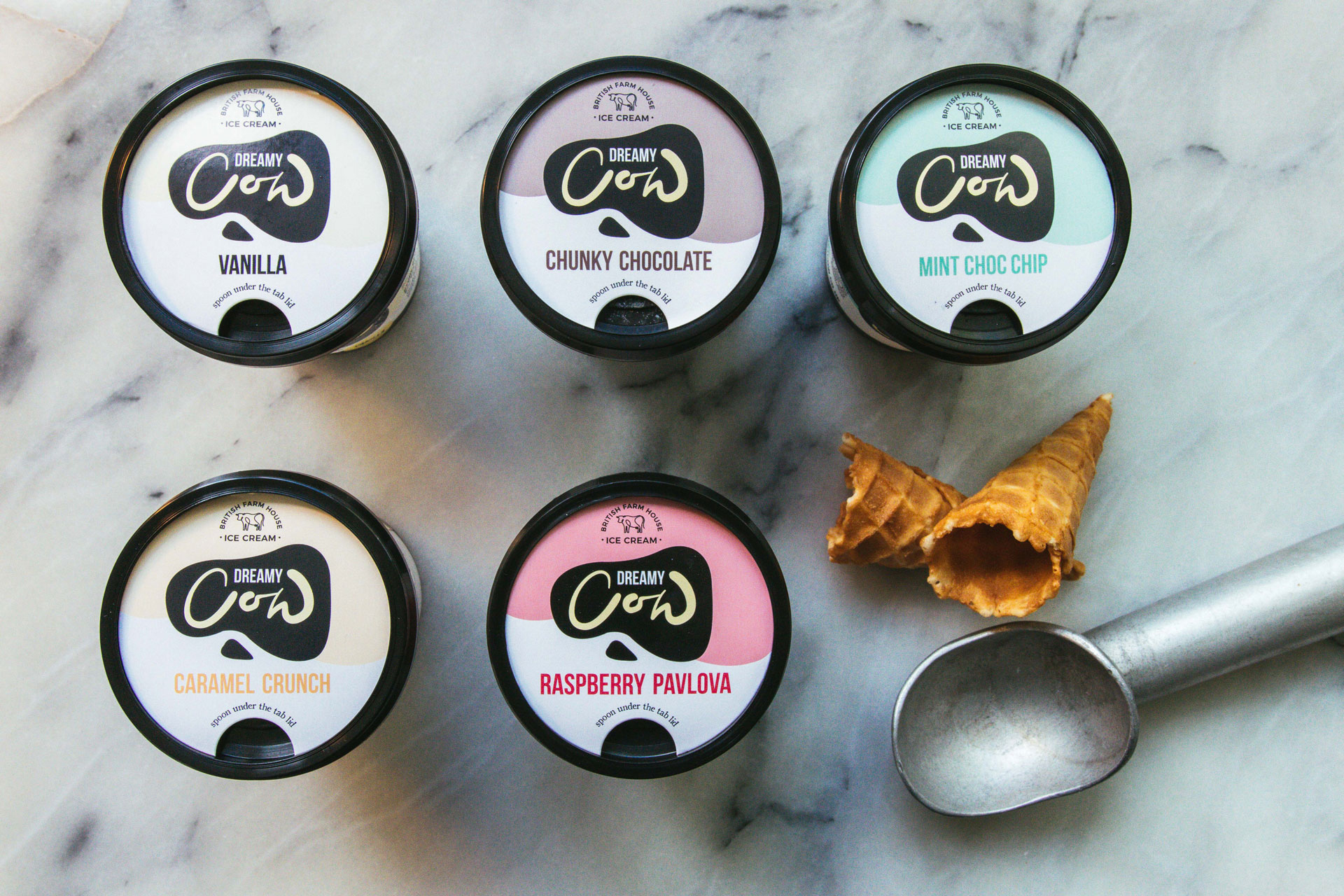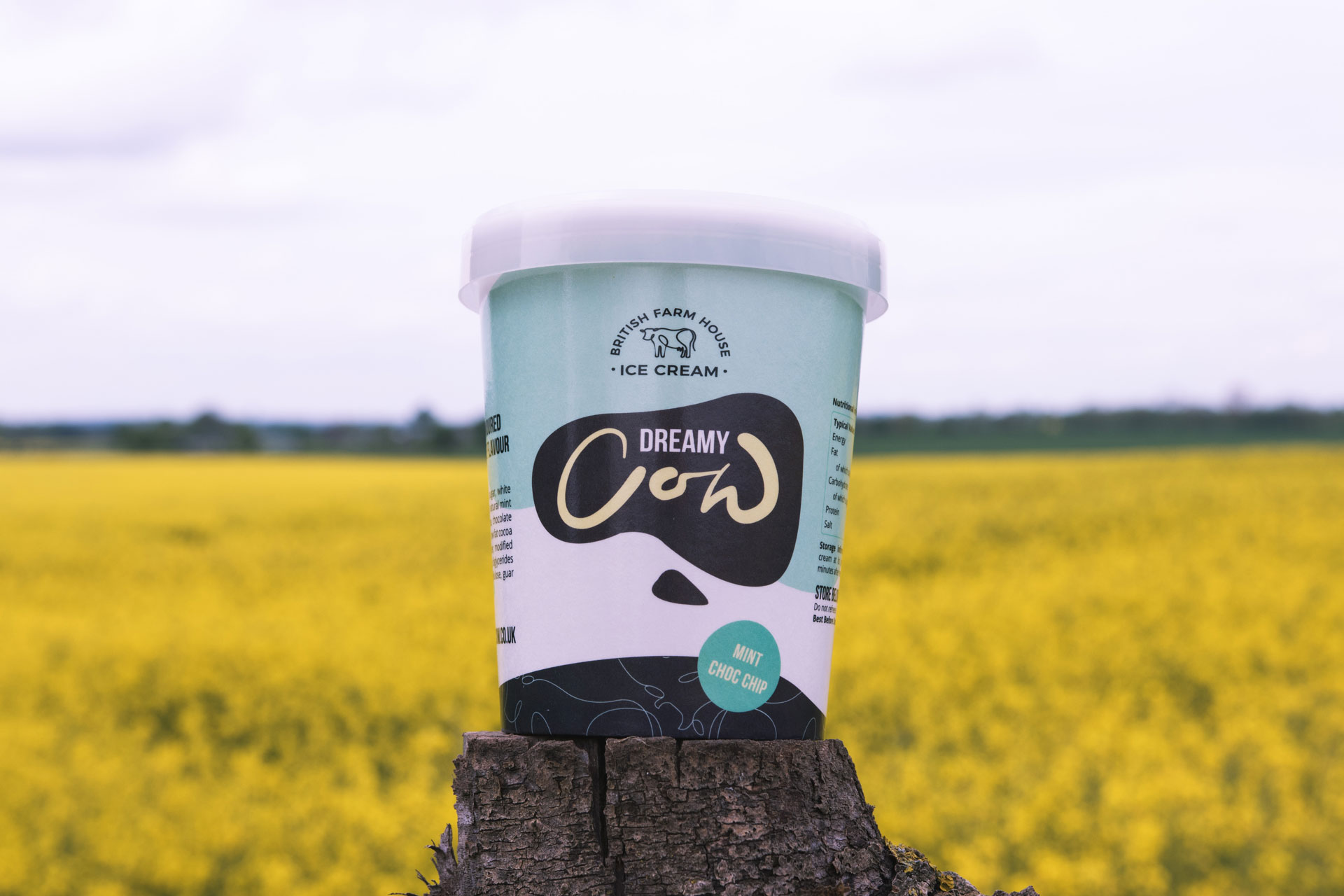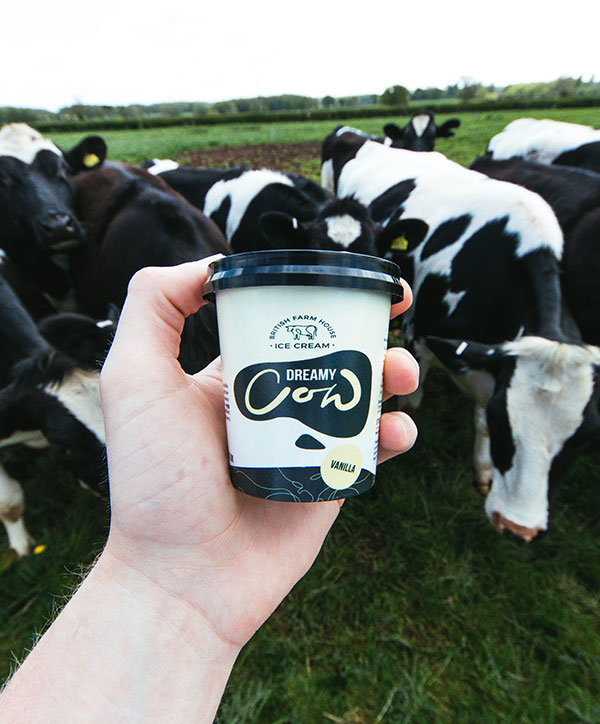 We have about 100 British Friesian cows in our dairy herd, thriving on our lush Leicestershire grassland. Calves are naturally suckled by their mothers before being introduced either into the dairy herd or the beef herd. Beef cattle are raised to maturity before being marketed through Meadow Quality.
We take our responsibility to the environment very seriously, both on our farm and in the wider community around us. To keep our carbon footprint to a minimum we use water from our own borehole around the farm and electricity from our solar panels. We also aim to source ingredients locally, reduce excessive packaging and used recyclable products wherever possible.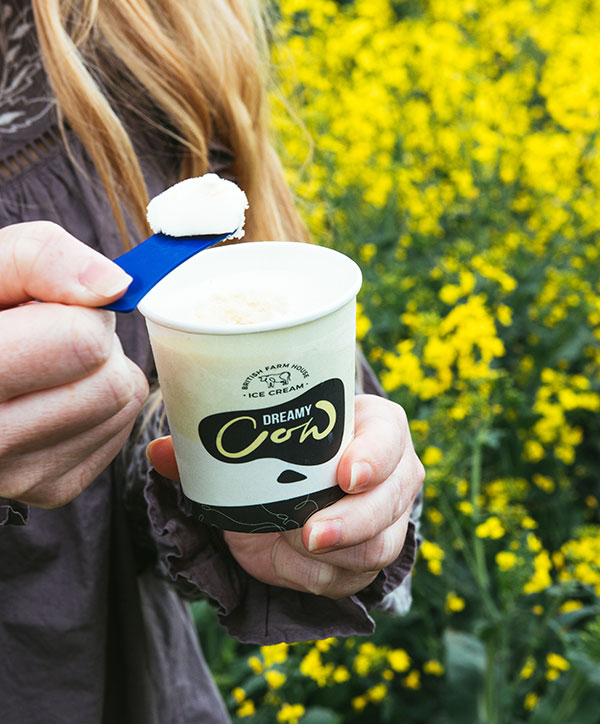 Address
Culloden Farm,
Twycross, Leicestershire
CV9 3QF
Our ice cream can be purchased directly from the farm or from a growing number of local outlets. Please contact us for further information.